Local To You!
Our customer service team is right here in the Lowcountry, ready to help you choose the phone and calling plan that's right for you. View our latest wireless deals here.
You can pay your bill online, check your usage and manage your account via our website.
Unlimited free calling to almost 100 million wireless subscribers nationwide.
We have a nationwide 5G network.
You can add texting to any plan!
You can choose the numbers (wireline and wireless) you want to make unlimited calls to.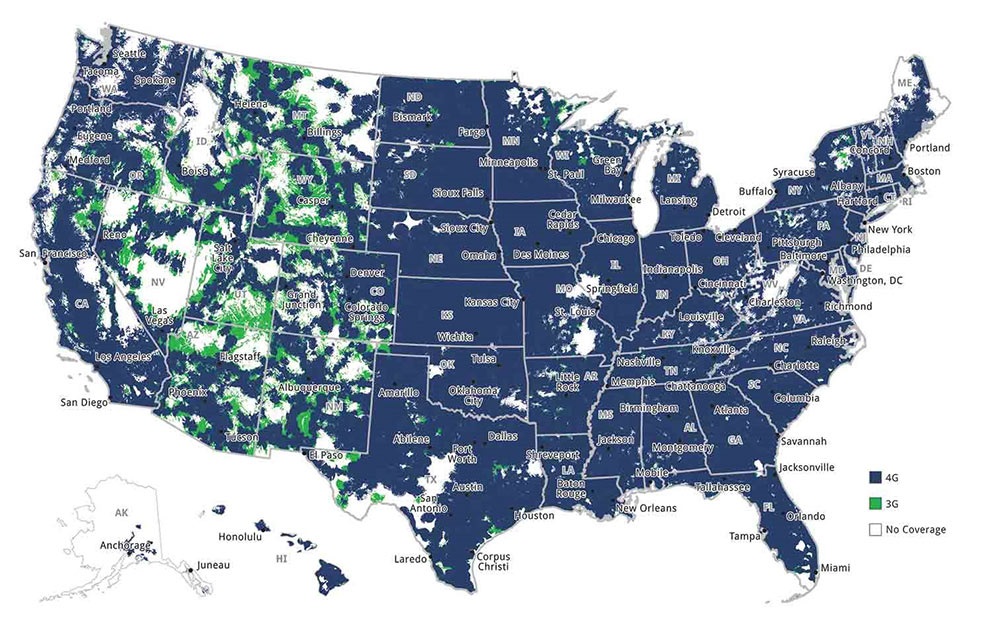 * Customer must sign up for a two-year agreement with PRTC Wireless. Some restrictions may apply.
e

Bill Mobile – Version 2.5

Downloadable from the platform stores (or via these links):