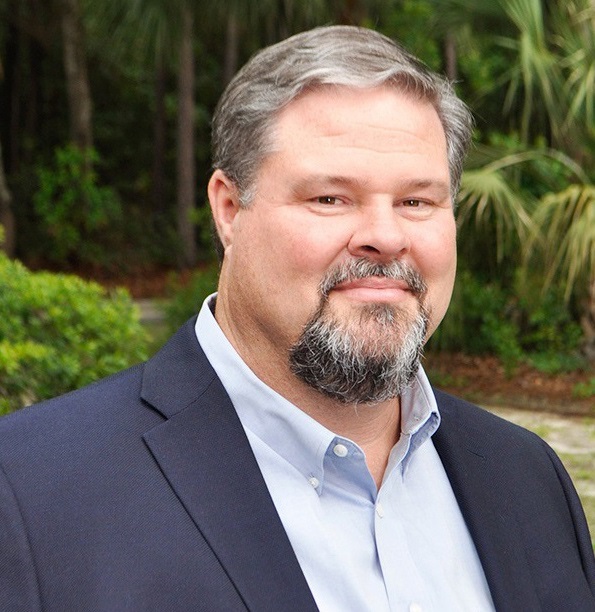 Jason Dandridge, CEO
In 2008, the PRTC Board of Directors appointed Jason J. Dandridge as President and Chief Executive Officer. Prior to his appointment, Jason held positions as Staff Engineer followed by Assistant General Manager. He has served on many local, state, and national boards, including the Walterboro-Colleton Chamber of Commerce, Colleton County Economic Alliance, Southern Carolina Regional Development Alliance, South Carolina Telecommunication and Broadband Association, National Rural Telecommunications Cooperative, as well as several committees of the National Telecommunications Cooperative Association. In 2017, he was named President of the South Carolina Telecommunication and Broadband Association (SCTBA).
Jason is a 1994 graduate of the Clemson University with a Bachelor of Science degree in Civil Engineering. He also earned a Master's degree in Business Administration from the Citadel in 2001. He is a lifelong resident of Colleton County and has been a member of the PRTC team since 1997.