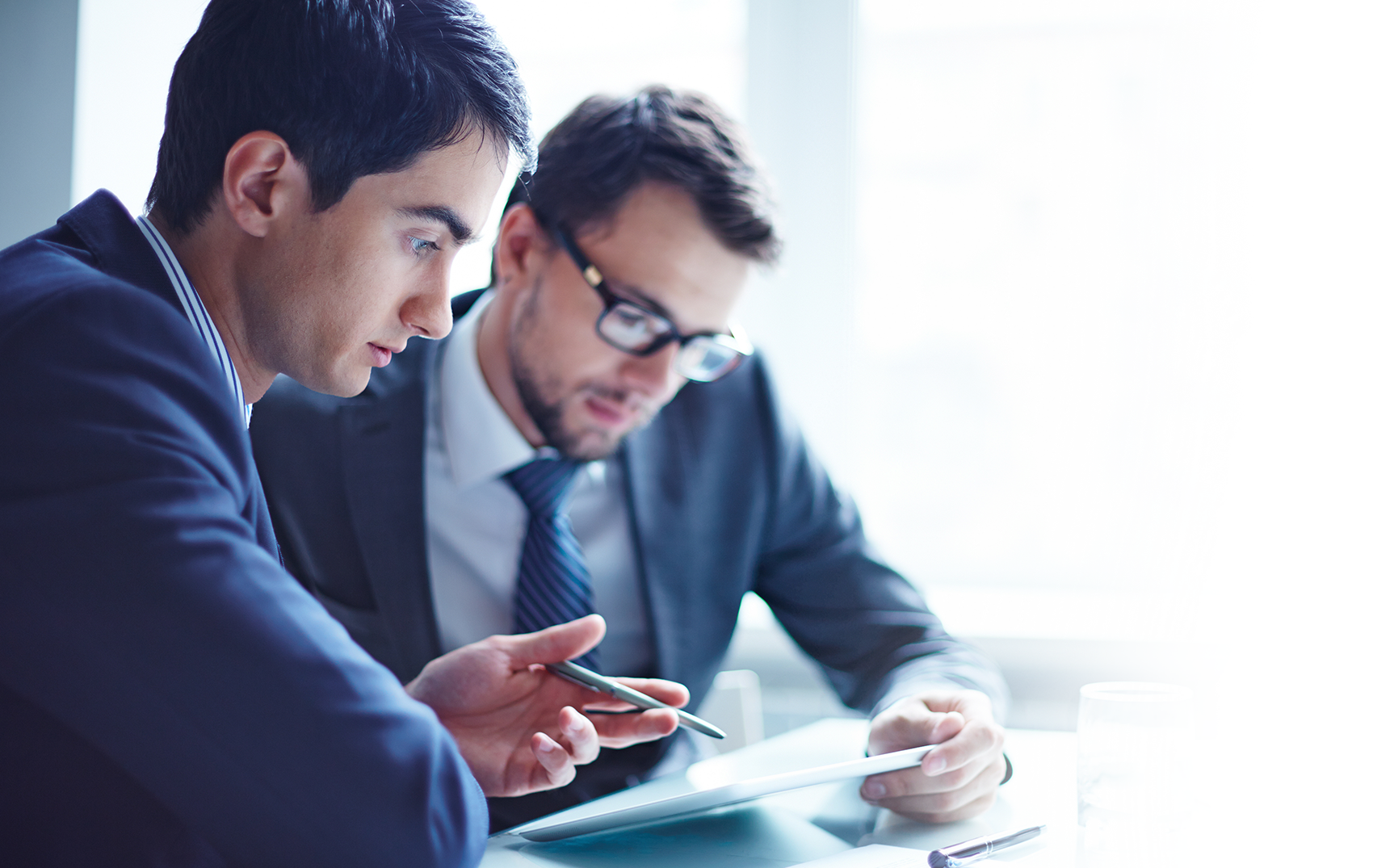 Business Internet
for Any Business
We offer business class fiber-based broadband that has guaranteed bandwidth to support all your operations. With PRTC Business Internet, you can create a connection over a variety of platforms. We understand the importance of reliable internet, which is why we offer 24/7 local support. Boost business productivity with increasingly fast internet speeds.
Why Video for your
Business works:
Attracts customers by providing sports & entertainment
Informs your employees with local news & weather updates
Differentiates you from your competitors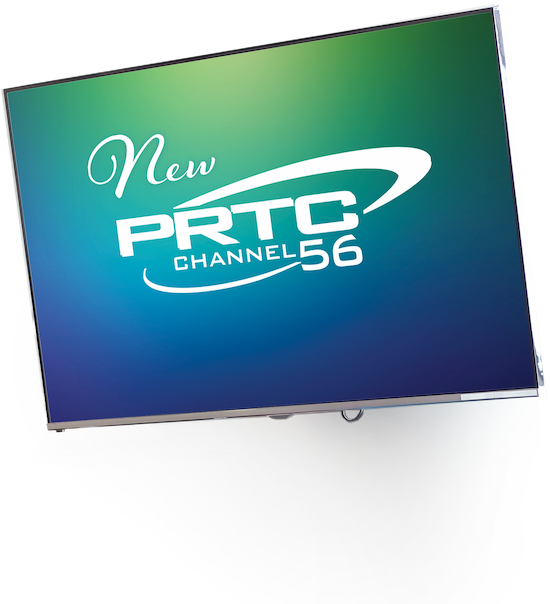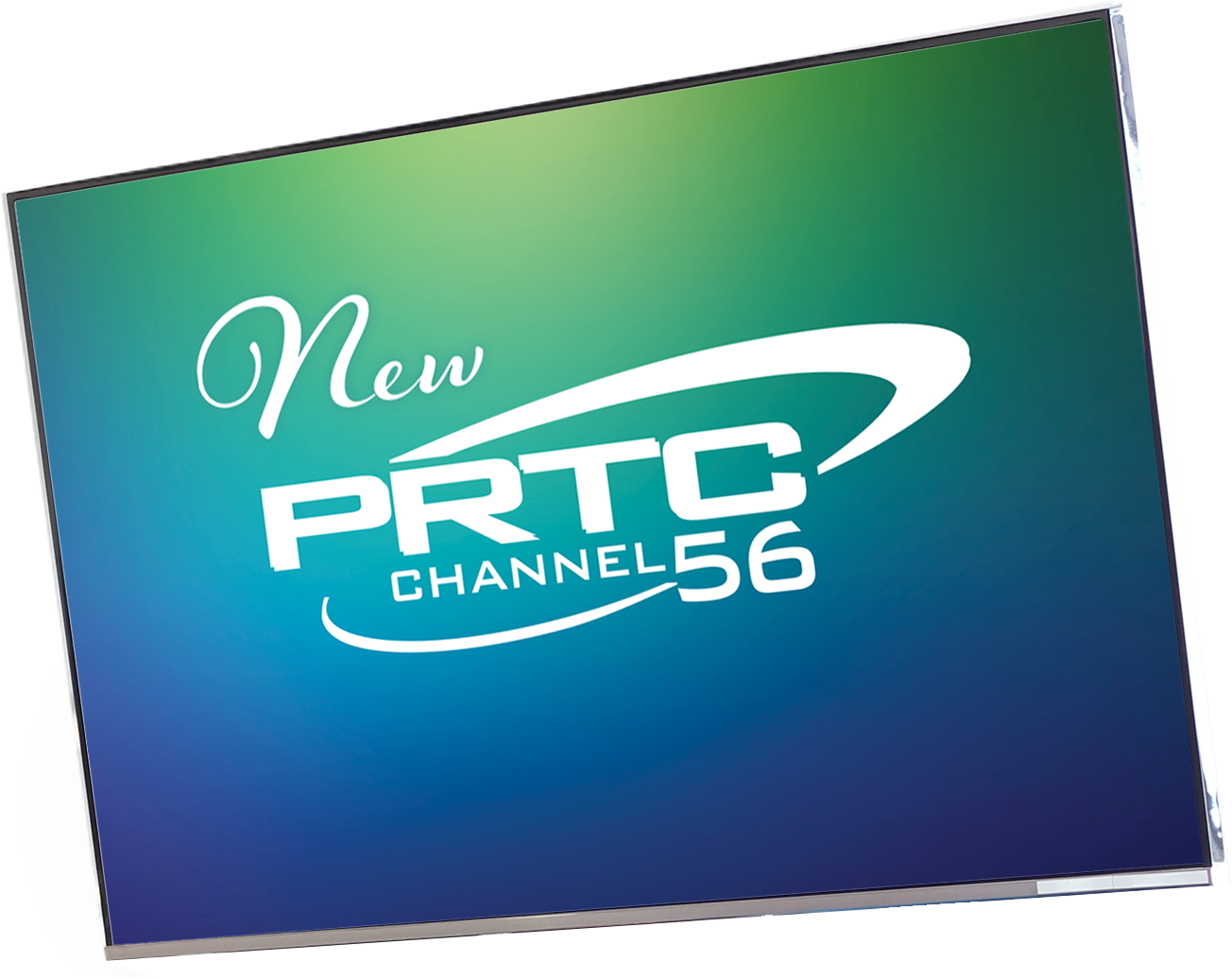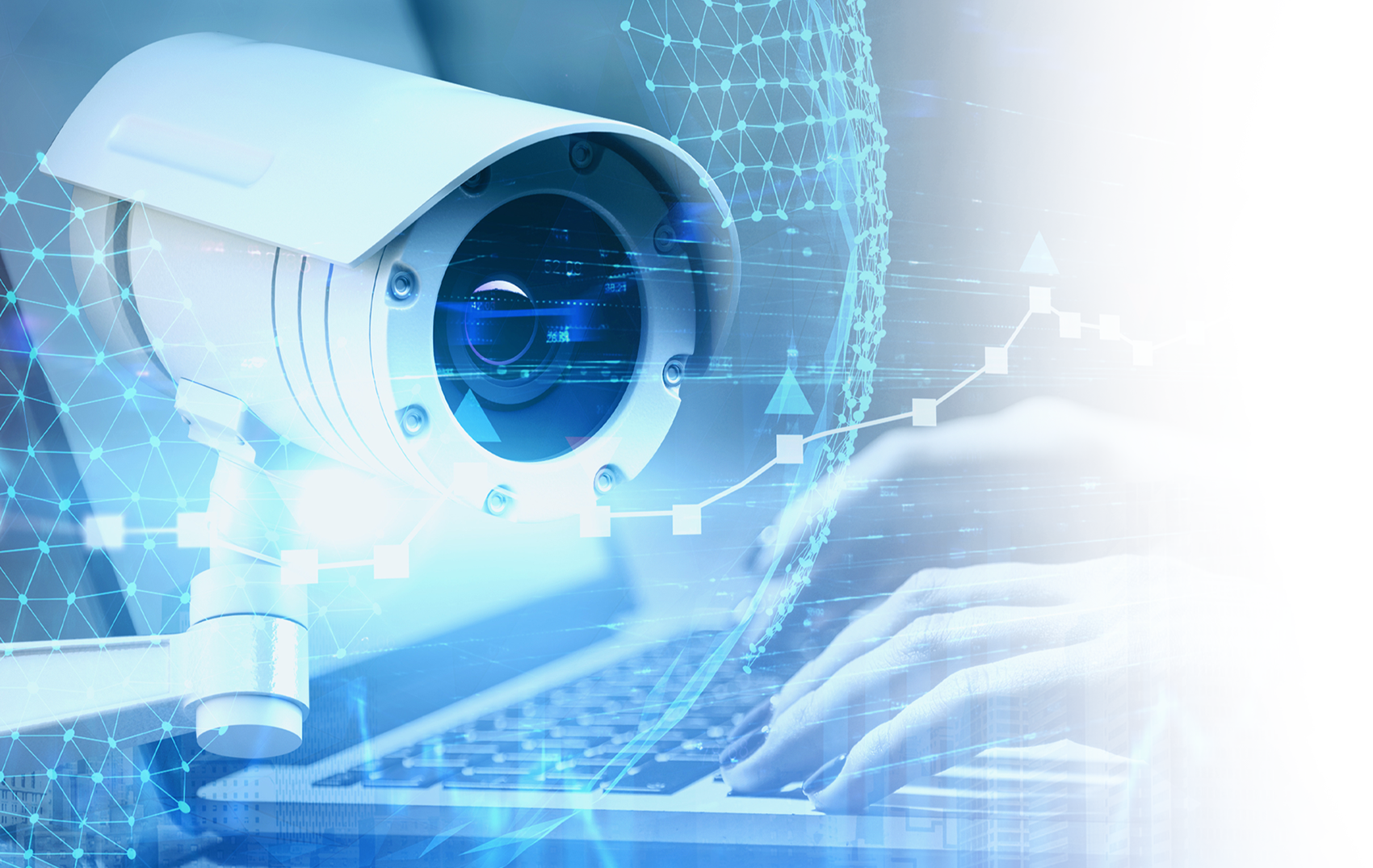 Protect your Business
with 24/7 Security
With cutting-edge security and automation features, PRTC Business Security and Automation keeps your business safe, secure and connected 24/7. PRTC offers easy-to-use security systems and delivers fast alarm response times to ensure your business is always protected.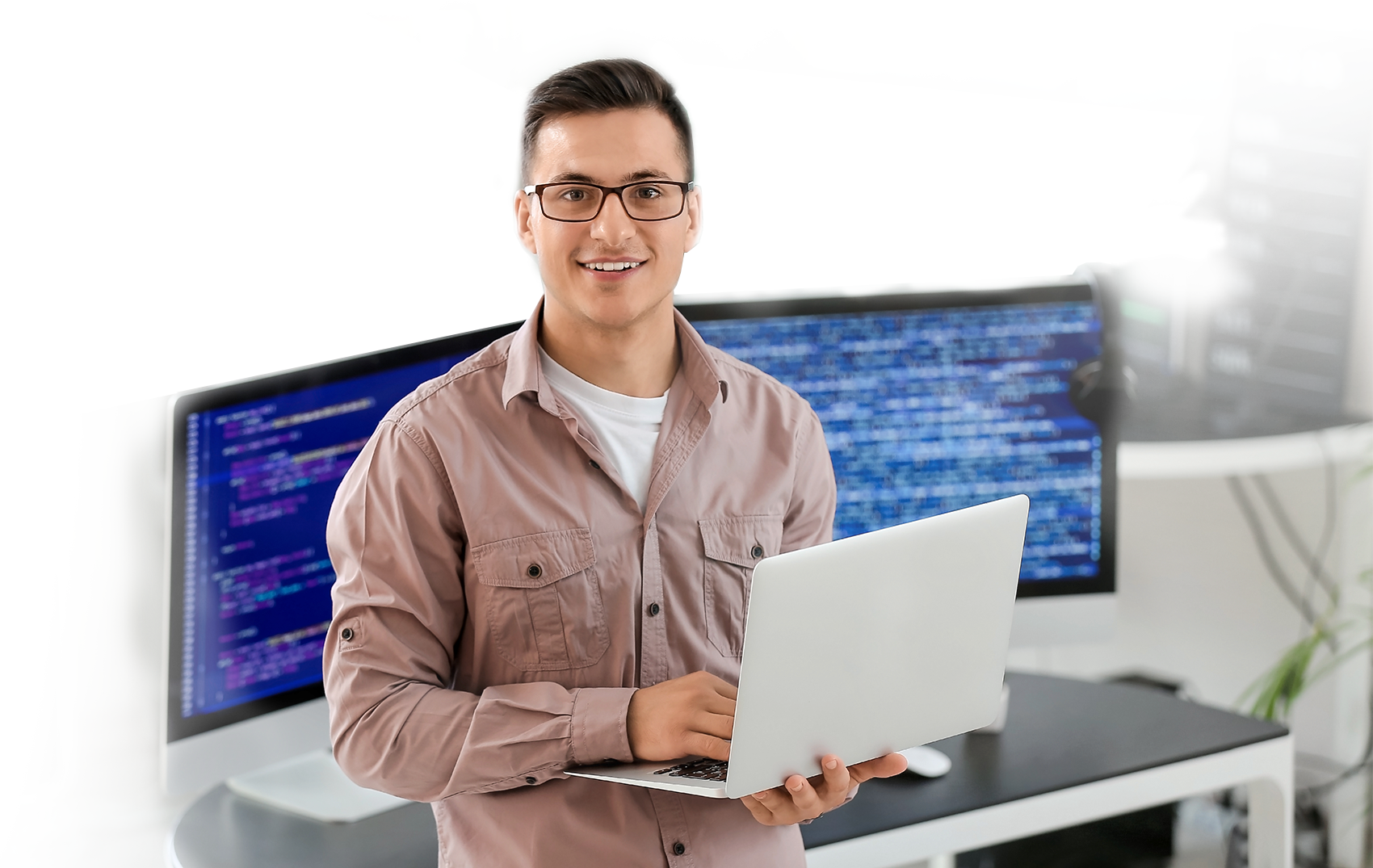 Managed IT Services
PRTC offers a variety of IT services to help keep your business running smoothly. We offer network infrastructure, domain-based business class email hosting, content filtering/network security, managed WiFi, cloud storage and data backup solutions, and Office 365 and G-Suite licenses. From security solutions to cloud storage and Office 365 licenses, we do it all.