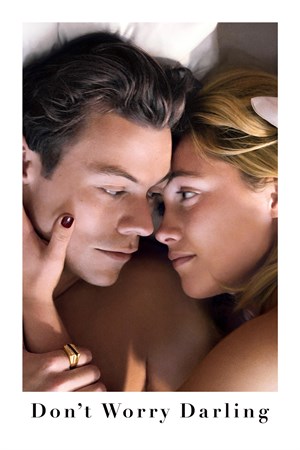 Don't Worry Darling
A 1950s wife in a utopian community begins to worry about disturbing secrets her husband's company is keeping. Starring Florence Pugh and Harry Styles. (CC)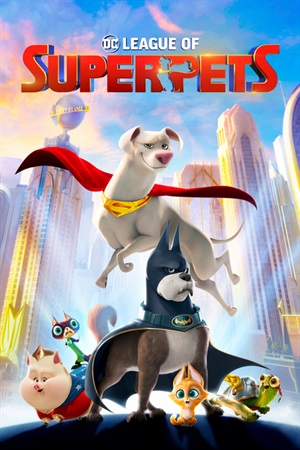 DC League of Super-Pets
Krypto the Super-Dog must convince a rag-tag shelter pack to master their own newfound powers and help him rescue the Justice League.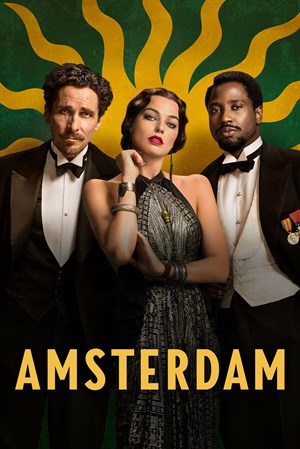 Amsterdam
In the 1930s, three friends witness a murder and become suspects themselves and uncover a plot. Starring Christian Bale and John David Washington. (CC)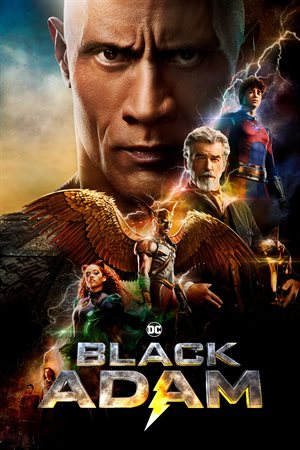 Black Adam
Bestowed with powers of the Egyptian gods, Black Adam unleashes his unique form of justice on the world. Starring Dwayne Johnson and Aldis Hodge. (CC)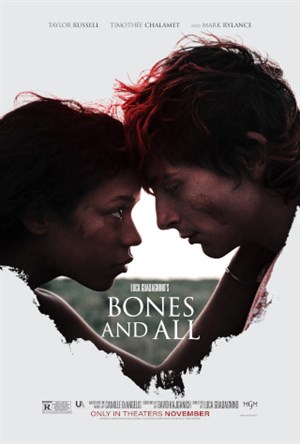 Bones and All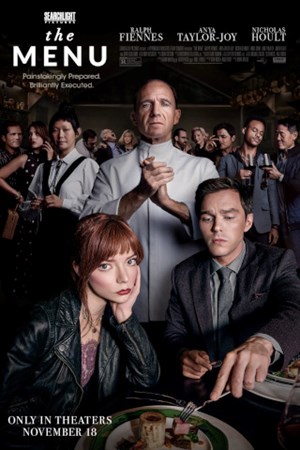 The Menu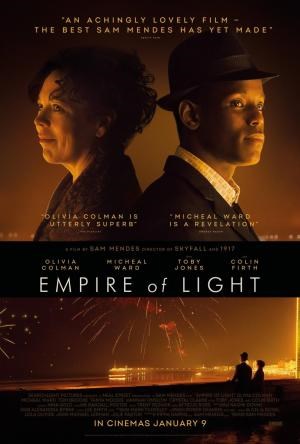 Empire of Light
Women Talking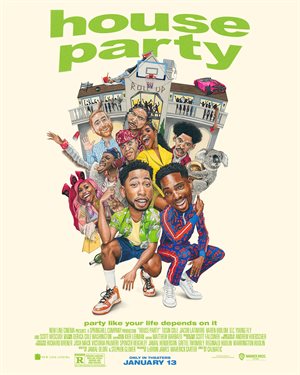 House Party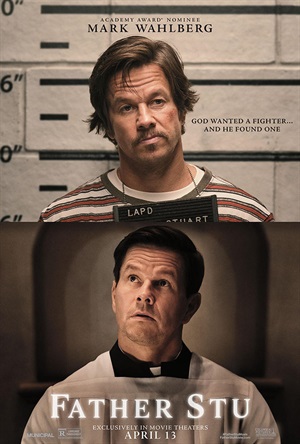 Father Stu: Reborn ALT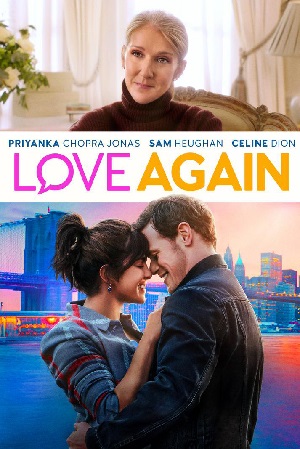 Love Again
After the loss of her fiance, Mira sends romantic texts to his old number, but it's been reassigned.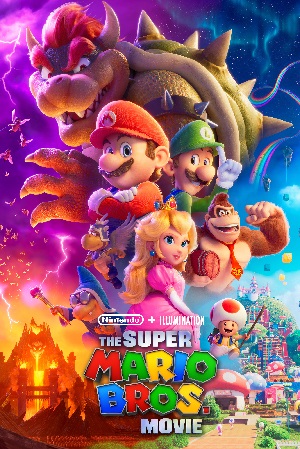 Super Mario Bros. Movie, The
Follow Mario and Luigi on a whirlwind adventure through Mushroom Kingdom to defeat Bowser. Starring Chris Pratt and Anya Taylor-Joy.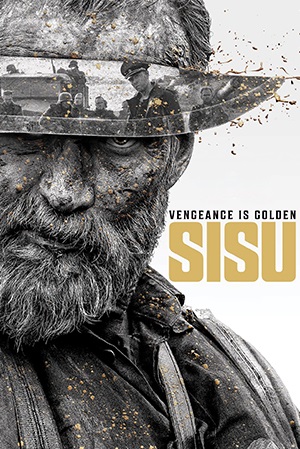 Sisu
After Nazis steal his gold, an ex-commando turned one-man death squad will go to outrageous lengths to get it back. Starring Jorma Tommila and Aksel Hennie.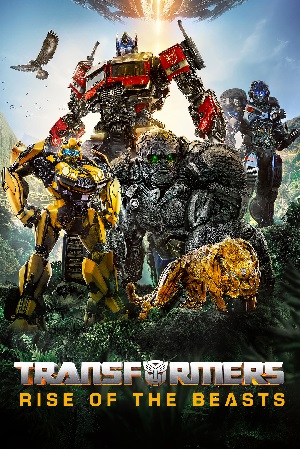 Transformers: Rise of the Beasts
The Maximals, Predacons, and Terrorcons join the battle on earth between Autobots and Decepticons. Starring Anthony Ramos and Dominique Fishback.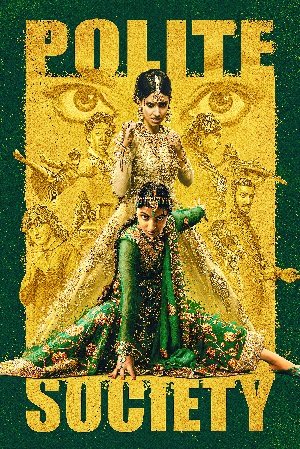 Polite Society
A martial artist-in-training Ria Khan, believes she must save her older sister Lena from her impending marriage. Starring Priya Kansara and Ritu Arya.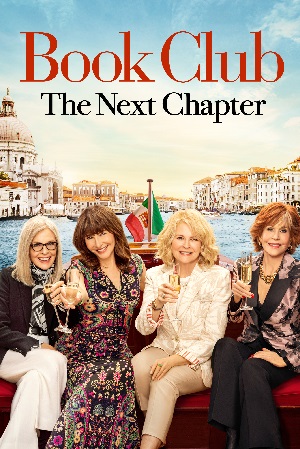 Book Club: The Next Chapter
Follows our four best friends as they take their book club to Italy for the fun girls trip they never had. Starring Diane Keaton and Jane Fonda.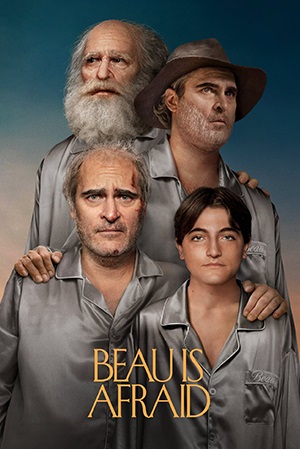 Beau Is Afraid
A paranoid man embarks on an epic odyssey to get home to his mother.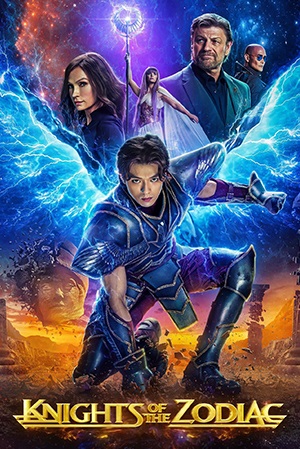 Knights of the Zodiac
When a headstrong street orphan, Seiya, in search of his abducted sister unwittingly taps into hidden powers, he discovers he might be the only person alive who can protect a reincarnated goddess, sent to watch over humanity. Can he let his past go and embrace his destiny to become a Knight of the Zodiac?