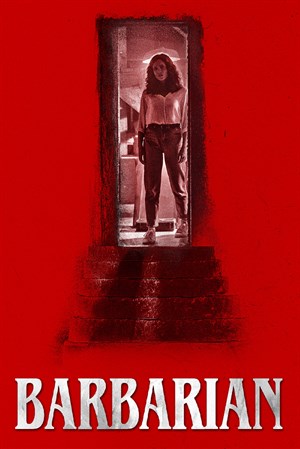 Barbarian
There is more to fear than an unexpected guest in a double-booked rental. Starring Georgina Campbell and Bill Skarsgard. (CC)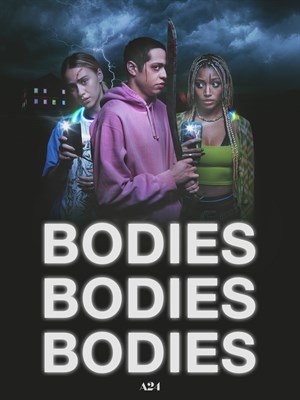 Bodies Bodies Bodies
A party game turns deadly when a group of rich 20-somethings plan a party at a mansion. Starring Amandla Stenberg and Maria Bakalova. (CC)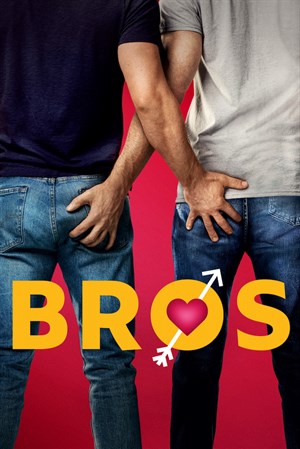 Bros
The first major studio comedy about two gay men possibly, probably, stumbling towards love. Maybe. Starring Billy Eichner and Luke Macfarlane. (CC)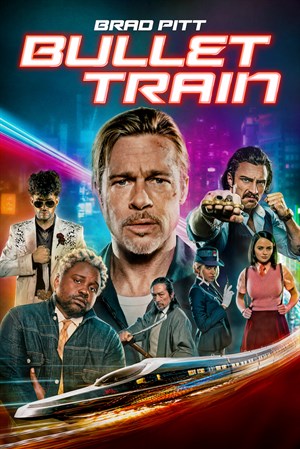 Bullet Train
An unlucky assassin determined to do his job peacefully, is on a mission against lethal adversaries. Starring Brad Pitt and Joey King (CC)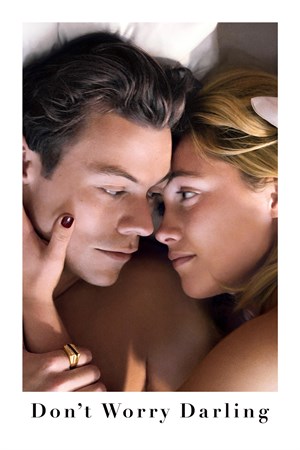 Don't Worry Darling
A 1950s wife in a utopian community begins to worry about disturbing secrets her husband's company is keeping. Starring Florence Pugh and Harry Styles. (CC)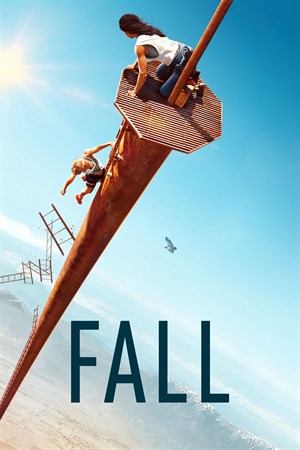 Fall
Best friends and climbers Becky and Hunter find themselves at the top of a 2,000-foot radio tower. Starring Grace Caroline Currey and Virginia Gardner. (CC)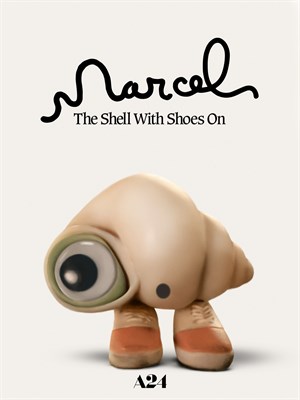 Marcel The Shell With Shoes On
A beloved character gets his big-screen debut in this hilarious and heartwarming story about finding connection in the smallest corners. (CC)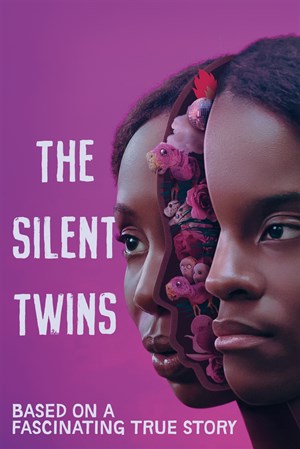 The Silent Twins
Twins from a small town in Wales are sentenced to a psychiatric hospital after a vandalism spree. Starring Tamara Lawrence and Letitia Wright. (CC)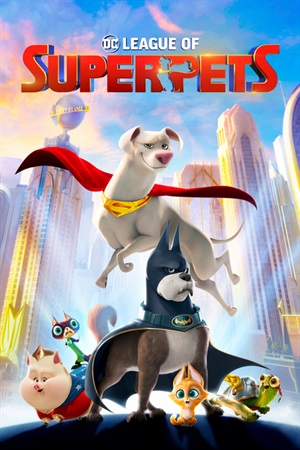 DC League of Super-Pets
Krypto the Super-Dog must convince a rag-tag shelter pack to master their own newfound powers and help him rescue the Justice League.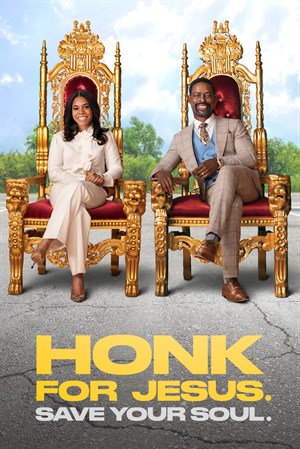 Honk for Jesus, Save Your Soul (2022)
HONK FOR JESUS. SAVE YOUR SOUL. - The first lady of a Baptist Church and her pastor husband attempt to rebuild their congregation. Starring Regina Hall and Sterling K. Brown. (CC)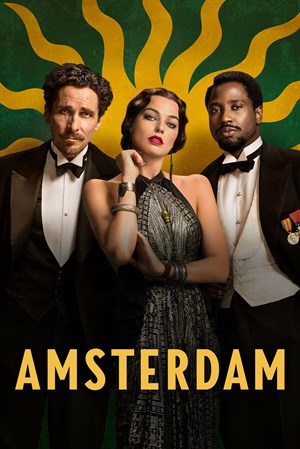 Amsterdam
In the 1930s, three friends witness a murder and become suspects themselves and uncover a plot. Starring Christian Bale and John David Washington. (CC)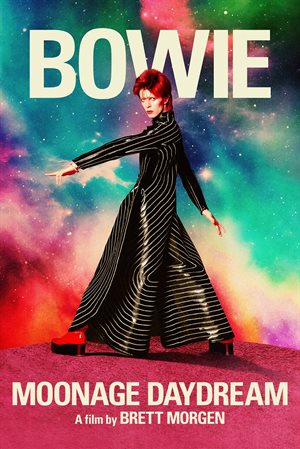 Moonage Daydream
MOONAGE DAYDREAM illuminates the life and genius of David Bowie, one of the most influential artists of our time. Featuring never-before-seen footage. (CC)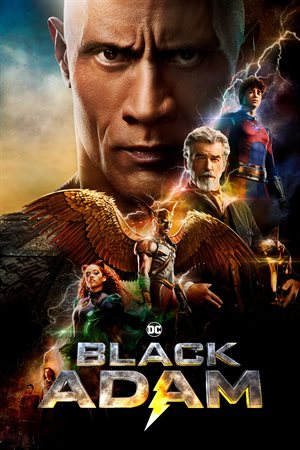 Black Adam
Bestowed with powers of the Egyptian gods, Black Adam unleashes his unique form of justice on the world. Starring Dwayne Johnson and Aldis Hodge. (CC)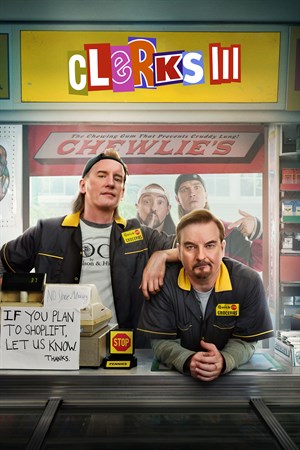 Clerks III
Following a massive heart attack, Randal enlists his friends to make a movie immortalizing his life. Starring Brian O'Halloran and Jeff Anderson. (CC)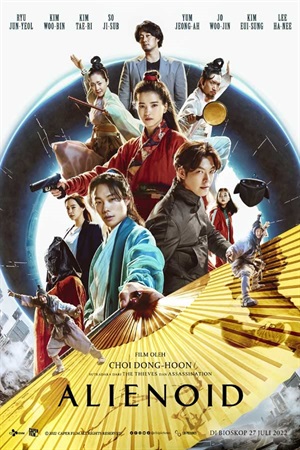 Alienoid
Gurus in the late Goryeo dynasty try to obtain a fabled, holy sword, and humans in 2022 hunt down an alien prisoner that is locked in a human's body. The two parties cross paths when a time-traveling portal opens up.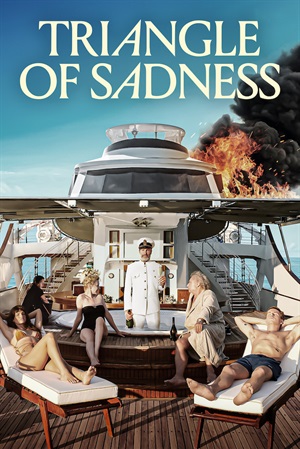 Triangle of Sadness
A cruise for the super-rich sinks, leaving survivors, including a fashion model celebrity couple, trapped on an island.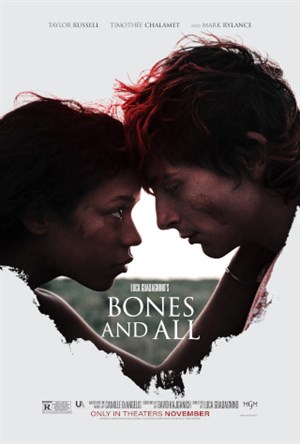 Bones and All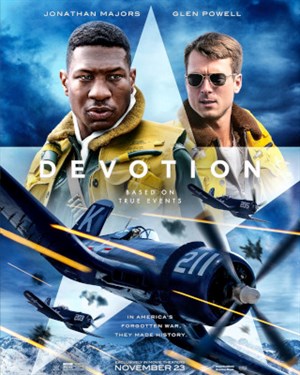 Devotion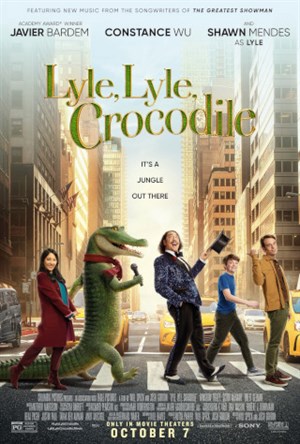 Lyle, Lyle, Crocodile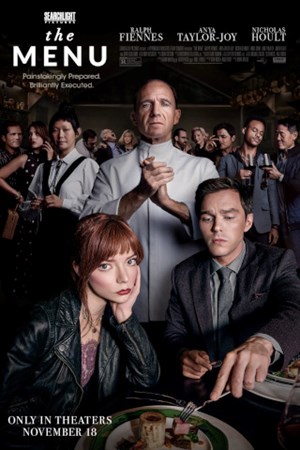 The Menu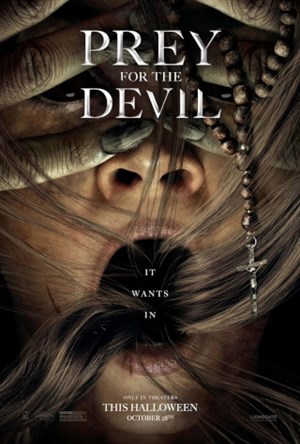 Prey for the Devil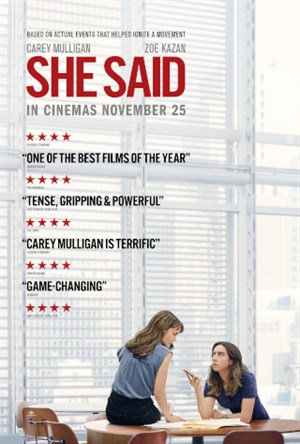 She Said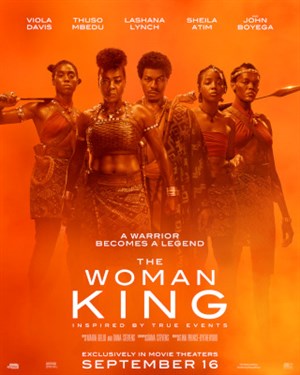 The Woman king