Business Phone Services
The phone system you need. A price you can afford.
PRTC Hosted Unified Communications (UC) is a cloud-based phone system that makes your employees more productive and your business run smoother. It delivers more functionality than a traditional phone system without the hassle of managing and maintaining a phone system. With PRTC Hosted Unified Communications, you'll get powerful features such as auto attendant, unified messaging, find-me follow-me, and call center functions. Best of all, the low-up front and monthly cost won't break the bank.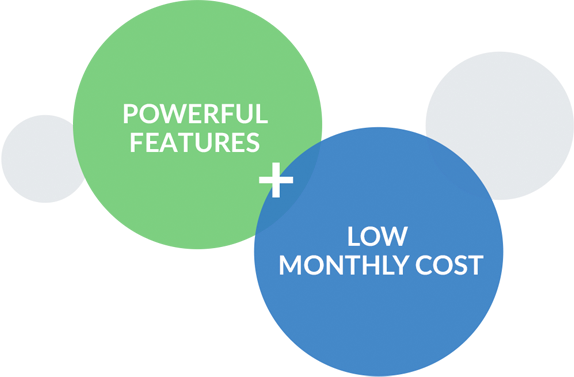 Low up-front cost and predictable monthly expenses
With PRTC Hosted Unified Communications, there are no surprises. You pay for only what you need

Focus on your business - not your phone system
No premises-based equipment to install, maintain, or occupy space

An end-to-end, secure and reliable solution
Your service provider delivers a high quality, reliable solution over our managed network
Superior disaster recovery solution as compared to premises-based PBXs

Integrate your mobile device, laptop, or tablet with our downloadable apps
Make and receive calls anywhere you have an internet connection

Leverage technology
Flexible infrastructure can grow as you grow
Feature upgrades are done in the network - seamlessly

Easy management and administration
Admins and users easily control PRTC Hosted Unified Communications from any web browser
Tailor calling features to individuals or groups
Basic

Caller ID with Name
Speed Dial, Short Codes, Intercom Codes
Automatic Call Back, Automatic Recall
Multiple Call Appearances, Call Waiting, Call Hold, Call Transfer
Call Hold/Park/Pickup
Paging/Intercom Features
Standard

All features within the 'Basic' package, plus:
Shared Line Appearance
End User Web Portal
Business Call Manager (BCM)
Receptionist Features
Voicemail
Voicemail to Email
Do Not Disturb
Contact Management
Click to Dial
Desk phone Customization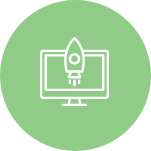 Business-Level Features Included:
Admin Portal
Music On Hold
Account Codes
Multi Line Hunt Groups
Call Pickup Groups
Call Logs
Easy Attendant (Auto Attendant)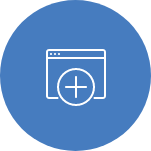 A la carte Extras:
Premium Attendant
Audio Conferencing
ACD (Call Center) - Agent Seat
Receptionist Soft Console
Call Recording
ACD (Call Center) - Supervisor Seat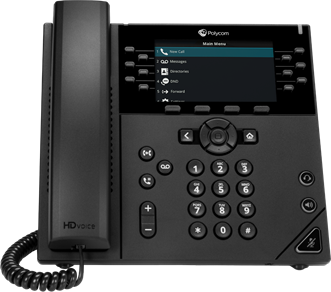 With PRTC Hosted Unified Communications you can take advantage of over 50 features and multiple phone models.
A full featured web portal allows you to customize how your employees work. Need more Phone Support? PRTC Hosted UC includes Unified Communications features like instant messaging, video chat, presence (co-worker status) and voice to text transcription that integrates across all your devices — desktop, mobile, and tablet. It's truly the last phone system you'll ever need.

Integrate your mobile device
An end-to-end secure and reliable solution
We deliver a high quality, reliable solution over our managed network
Superior disaster recovery solution as compared to premises-based PBXs

Manage your business from anywhere
PRTC Hosted UC includes a wealth of capabilities to make your business more productive