Phone System Pricing
PRTC provides a best-in-class phone system with no up-front costs. We take care of all the details including phones, equipment, installation, training, and ongoing service – allowing you to buy only what you need. Just choose the plan that fits your business or contact a specialist.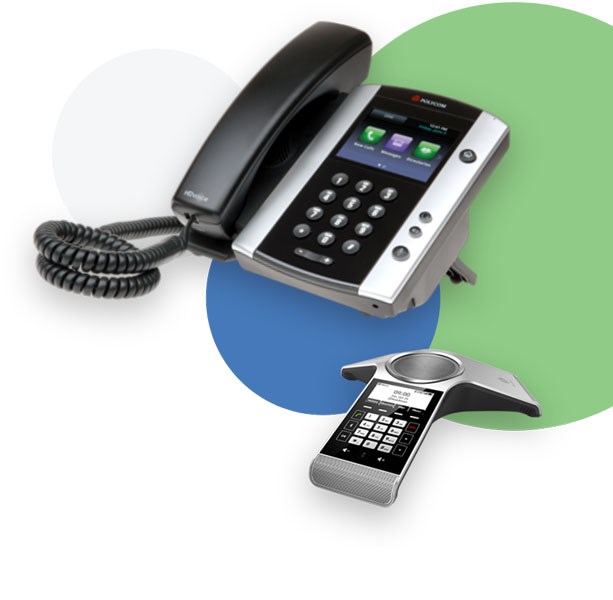 All seats include Polycom VVX 3XX IP Phone
Basic
Caller ID with Name
Speed Dial, Short Codes, Intercom Codes
Automatic Call Back, Automatic Recall
Multiple Call Appearances, Call Waiting, Call Hold, Call Transfer
Call Hold/Park/Pickup
Paging/Intercom Features
Standard
All features within the 'Basic' package, plus:
Shared Line Appearance
End User Web Portal
Business Call Manager (BCM)
Receptionist Features
Voicemail
Voicemail to Email
Do Not Disturb
Contact Management
Click to Dial
Desk phone Customization
Want more information?
Talk with one of our experts to find out which solutions would best fit your business goals.